We are a family owned equine nursery located in Falls County Central Texas We are equidistant from the three Class 1 racetracks in the state, and the major training centers. Our primary breeding program is Thoroughbred, but as you can see, we enjoy diversity.
Gerald Rich is the owner/manager/trainer/hired hand and Dr. Jacquelyn Rich is the resident Veterinarian
We also raise AKC Pembroke Welsh Corgi dogs We plan for one spring and one fall litter. Contact us for your Corgi needs.(Everyone needs at least one Corgi!!)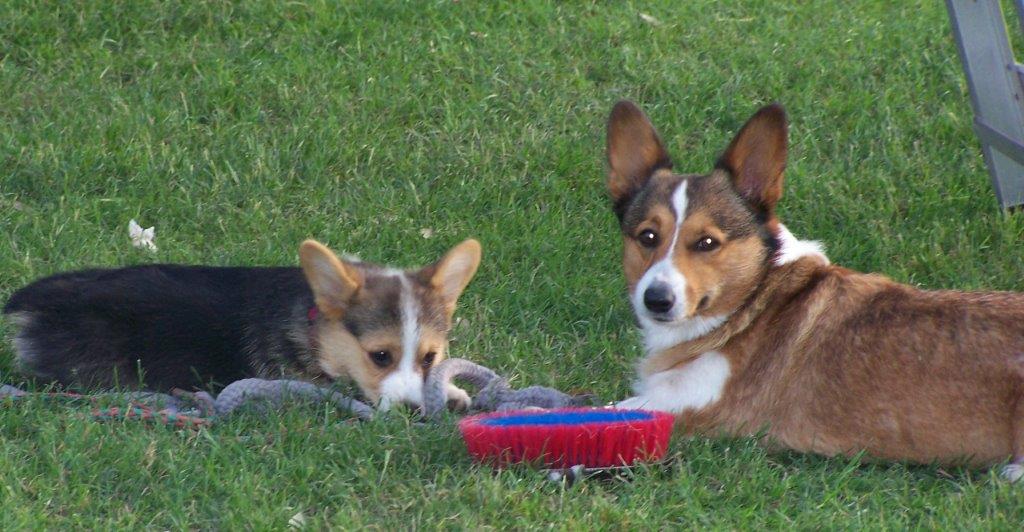 We accept client mares for boarding year around and also for the foaling and breeding season. Our mild winters reduce the need for confinement, and encourage fresh air and exercise.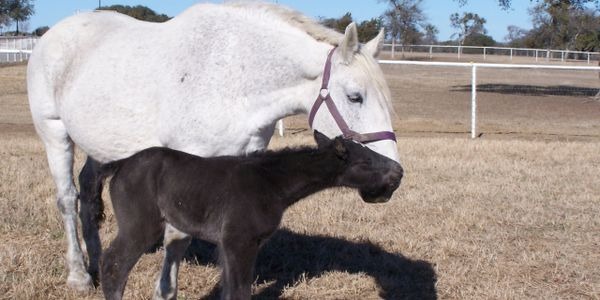 We can help you arrange for breeding your mare back again, and shipped semen both fresh and frozen are acceptable. We offer limited vanning service to the stallion of your choice if live cover required.
Our 100 acre farm is provisioned into large mare and foal paddocks and separate paddocks for weanling and yearlings by sex and purpose Fencing is pipe and noclimb wire.